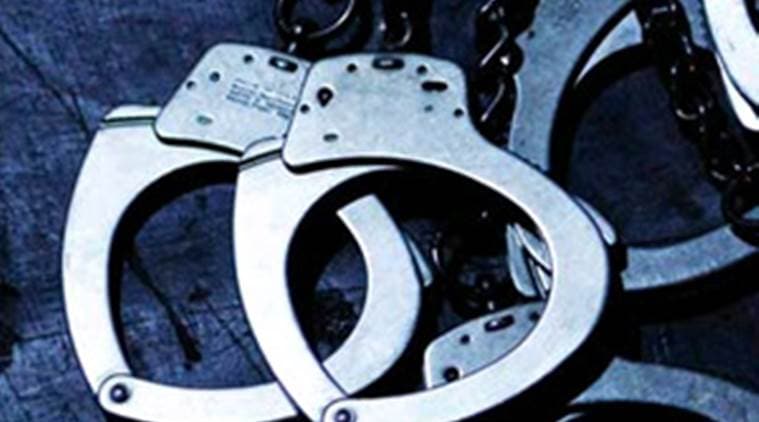 The police also made two other arrests in the case on Thursday.  (Representational Image) 
THE MUMBAI Police Crime Branch on Thursday arrested four persons, including the prime accused, in the cheating case filed by a senior editor of The Times of India, taking the total number of people arrested in the case to 24. The senior editor had lodged a complaint of cheating and forgery against his personal assistant for allegedly making payments of Rs 15.07 crore over four years to "part-time contributors who apparently never wrote for the newspaper".
A senior Crime Branch officer said: "After days of looking for him, we tracked down Amit Mayekar and his brother-in-law Ameya Sawant in connection with the cheating case. They have been placed under arrest." He added, "We are also questioning three other family members of the duo whose accounts were used to withdraw the fraudulently obtained money. If we find that they knew about the fraud and willingly gave their accounts, they too will be arrested in the case."
The Crime Branch will produce the accused before the court Friday to seek police custody. Mayekar, who was on the run, had sought anticipatory bail that was rejected by the sessions court last week. The police also made two other arrests in the case on Thursday. "The duo acted as vendors whose accounts were used as part of the fraud," said the officer. "We are trying to find out how many of them are directly involved in the fraud. A decision to charge them or not will be taken following the investigation," the officer added.
For all the latest India News, download Indian Express App