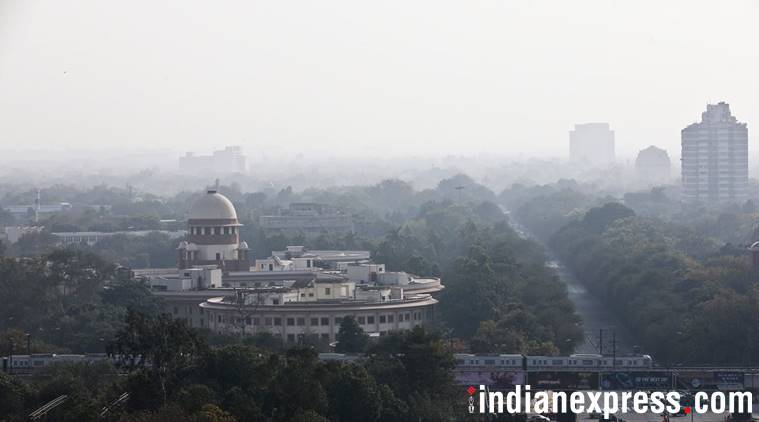 Supreme Court of India
The Supreme Court Thursday reserved its order on finalising the Cauvery management scheme drawn up to implement its February 16 order on distribution of Cauvery river water among Karnataka, Tamil Nadu, Kerala and Puducherry.
"We will pronounce the order tomorrow. If that is not possible, then we will pass the order on May 22 or 23," the bench, comprising Chief Justice of India Dipak Misra, Justices A M Khanwilkar and D Y Chandrachud, said.
Appearing for the Centre, Attorney General K K Venugopal told the court that the government had modified the provision which empowered it to pass directions from time to time with regard to distribution of water. The Tamil Nadu government had taken exception to the clause saying it was too wide and virtually gave the Centre the final say in all disputes. Agreeing to Tamil Nadu's contention, the court had asked the Centre to make suitable changes.
On Thursday, the AG said it had decided to name the entity as Cauvery Water Management Authority.
Representing the Tamil Nadu government, senior advocate Shekhar Naphade said his worry was that the change of name does not dilute the powers of the Authority.
On this, Venugopal said, "The Authority will have more powers than a Board. The headquarters will be in Delhi."
For all the latest India News, download Indian Express App